GRC Wharton is a student group at the University of Pennsylvania and the founding branch of GRC Group, a global network of independently operated consulting groups around the world with branches at elite institutions such as Columbia, Harvard, Stanford, and Kellogg.
Sign up for our coffeechats here: Coffee Chat Sign-Up
All relevant links here: https://linktr.ee/whartongrc
"To bring together the most talented, passionate, and diverse students from around the world and empower them to make an impact on the work of our NGO and social impact partners."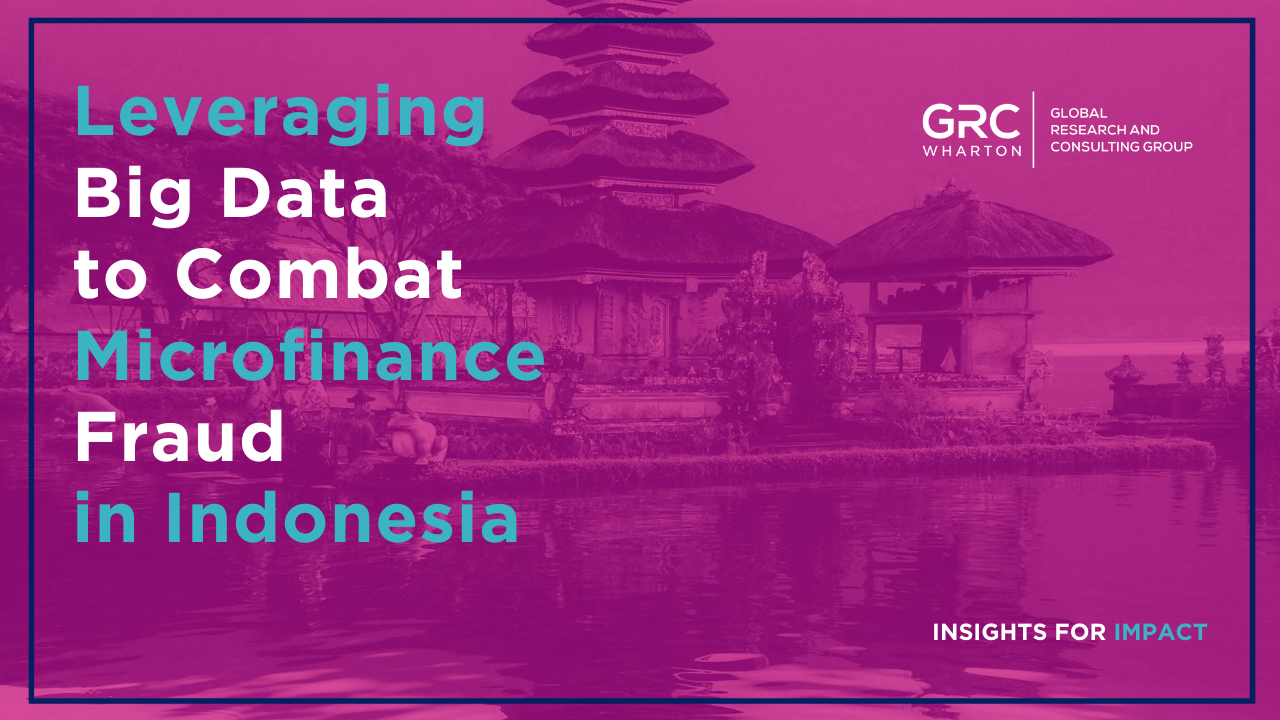 Consulting - Our project teams leverage creative problem-solving and ingenuity to work directly with and empower global organizations, such as previous clients which include the World Bank, UNESCO, Google, and Wikipedia. Our analyses include: financial forecasts, expansion strategies, and market analysis.
Insights Project Teams - Working directly with global organizations such as Doctors Without Borders, our project teams deliver actionable and high-impact recommendations through knowledge acquisition, detailed research and data analysis.
Insights Article Briefs - The Articles writers collaborate with our global branches to write and publish high quality, analytical content in the areas of sustainability, development, and ESG. Current articles can be found at our GRC Global Website!
Be Inquisitive - You crave knowing the "why" behind the magic. You love to explore, understand, and share your insights with the world. You wake up every day, ready to unlock the mysteries of the unknown.
Be Collaborative - You work well with others. You see the potential in your colleagues and are ready to contribute to the greater picture. When the going gets tough, you are ready to support your colleagues.
Be Human - You excel at crafting world class insights, but it doesn't define you. At the end of the day, you enjoy hanging out with colleagues, exploring a hobby, and embracing the greater things in life.
Impact - We empower you to have an impact on the work of our NGO partners through meaningful projects, engaging project leaders, and opportunities to participate in thought leadership in your research.
Growth - We push you to new boundaries, invest in your development, and provide you with opportunities to grow during your tenure with us. Your growth is our growth and we take pride in it.
Community - From a cluster of 30+ members in your incoming cohort to the 80+ members in our branch to the 200+ members in our global network, we'll make you feel at home with social events year-round.
We Put Our People First – Our colleagues are our greatest asset, without them, we would not exist. We take pride in attracting the most talented, passionate, and diverse group of people from our community and investing in them at every stage so that they can be the best that they can be.
We Are Stronger Together – Collaboration is at the heart of all we do. We are team players who put our best foot forward and support each other when the going gets hard.
We Break The Box – Our clients rely on us to change the world. At every step, we innovate, ideate, and create solutions that will fuel their revolution.
We Make The Mark – Nothing but the best will do. We are individually and collectively accountable
for our work and uphold ourselves to the highest standard of integrity and excellence.
We Don't Stop – Every day is a new day for us. We are passionate about our work and will never stop fighting for our clients.